We all have a dream of doing Engineering in prestigious colleges, opting for favorite branches, and we dreamt of doing jobs in the USA. This dream cannot be fulfilled unless you give your Fundamentals of Engineering Exam, also known as FE Exam or Engineer in-training exam (EIT) is the greatest challenge that you set before yourself to become a professional engineer. Anyone can appear in this exam who has a degree in Engineering or some field related to it. Some University like Michigan has no admission based on EIT. Well, if you have decided to face this exam, then you are on the right page. This is assured that investing in a good reference would help you in the long run of your career. If you decide to take the Fundamentals of Engineering Exam Preparation Course, then most of your questions Regarding Reference books are answered.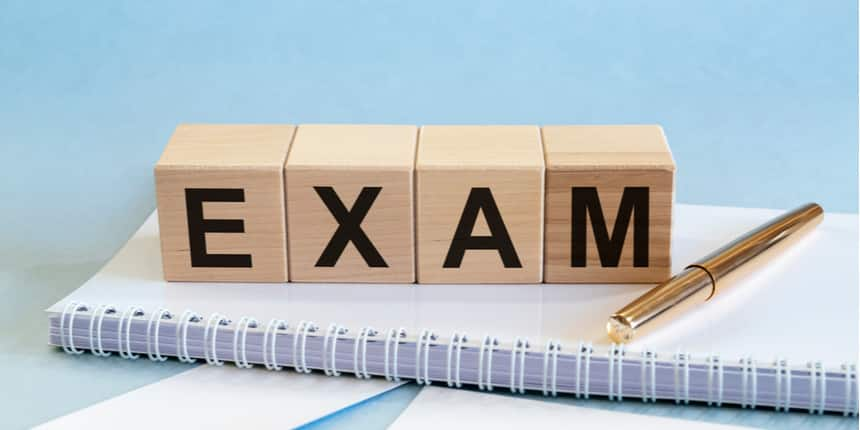 The best way to find a good FE Exam Prep material, whether a book is good or not, is mainly based on your understanding and some useful sources that are provided in the following steps-
Step 1 –Bookstore and Library could be your prime source of reference.
Always remember, it is very important that you should fix up in your mind the prime requirement of reference books. What book to use as a reference and how you want to use it, and what assistance do you need for better learning and understanding concepts? At this point of your learning, you have to decide whether are you are looking for an In-depth reference of topics or just a general preview so that it allows you to rush into the main part of your Fundamentals Engineering concepts. When your mind is set, it will be easier to search for the appropriate match in Bookstores or a Library.
Step 2 – Using Online bookstore and online library
You can also find good study materials and reference books on Fundamentals of engineering topics in OPAC, also known as (Online Public Access Catalog). While searching on this site, it is important to use the right keywords down for desired output from the online catalog. It is also possible to find your study books and reference materials on online stores like Amazon.com. But remember, in able to get the right reference materials, you must be well armed with your keyword.
Step 3 – Spare some time for Afternoon Bookstore Browsing.
If you are unable to found the exact manual, don't get dishearten and sad. You have to just spare some time from your schedule to browse through second-hand bookstores for old reference books or study materials. If you are an expert in knowing how books are arranged in the library, you will be able to figure out where your reference manuals can be found. If you still don't have any clue, then you can ask a Bookstore Keeper for your assistance.
Step 4 – Properly check out the index of the Reference Manual.
The index is always the key to better reference manuals. If you really want to find out how broad or how narrow, then the book has to deal with the topic. Then it is also important to check out the Index page at the end or start of the book. If you found the required topics that are covered in the manual, then you should choose that book. It would be more helpful if you could check out some of the easy topics that you are familiar with and also you know the answers then, you could cross-verify how the manual has treated that particular topic. This will give you the information about whether the Fundamentals of Engineering has been given in-depth or general coverage of the topics.
Step 5 –Read Topics from the Manual and try to solve problems
One of the most difficult tasks is to find the right Reference Manual and additional books which will be included in your FE exam prep materials. It takes time and lots of effort to find the right book that would give broad and narrow views on topics and also be questioned in the Fundamentals of Engineering Exam.
When you make your choice of your reference manual and support study material, you should remember there is nothing like trying out those problems among your fellow Exam competitors. The more you practice problems and solve them on a daily basis; your problem-solving ability will increase.