As an internet marketer, you need dozens of online business tools to help manage your business. That is because it can be hard to keep up with the latest trends regarding social media automation.
Automating your marketing can be one of the smartest decisions you make when trying to grow your business. It saves you time, but it allows your team to consistently generate leads and scale like never before.
This post will show you how to create your automated system that's already pulling in visitors, leads, and customers on autopilot. Here are four ways to automate the process: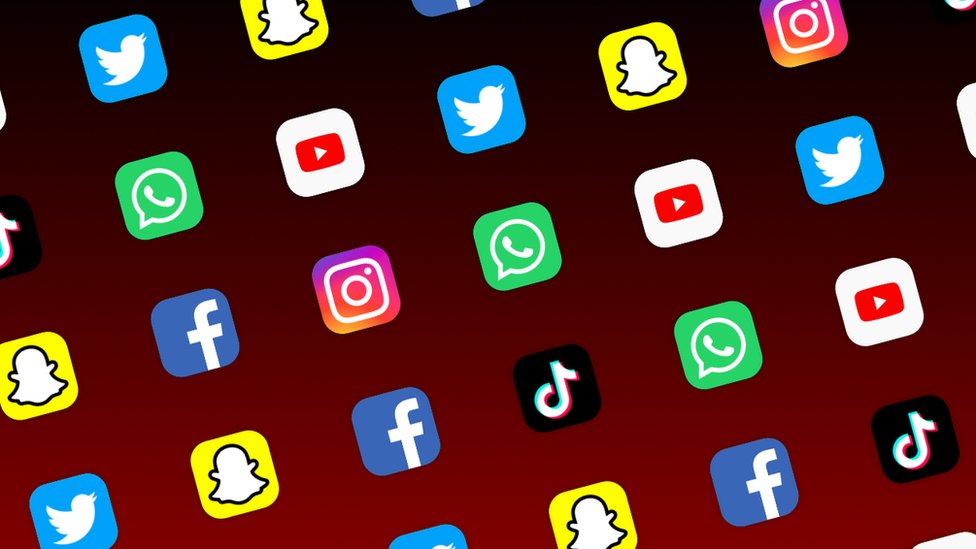 Use Social Automation Tools
There are several tools available that allow you to schedule posts and messages. These include E Leads Pro, Sprout Social, Buffer, and Hootsuite. You can also use these tools to provide analytics on how well they perform.
For instance, you can use E Leads Pro for LinkedIn lead generation as the platform helps you find the best prospects and nurtures them till they are ready for conversion.
Similarly, Hootsuite is one of the most popular automation tools because it allows you to manage multiple social media accounts from one place and schedule posts at specific times throughout the day.
You can even create a campaign that includes images and links for each post to make sure each one remains optimized for leads!
Buffer is another free tool that lets you schedule posts across multiple social networks. It's available on the web and mobile devices.
SproutSocial is a paid tool that lets you manage all of your social media channels from one dashboard. It also includes analytics for each post to see how many people are engaging with it over time.
Use Social Media Ads
Social media ads are a great way to generate leads on Facebook and Instagram, etc. They are easy to set up and get results. The best part? They're automated, so once you set them up, they will run on their own until you stop them or change your campaign.
The only problem with social ads is that they cost money — unless you have a large budget or want to pay for sponsored posts, which can be expensive. But if you do have the cash flow for it, try out Facebook Lead Ads or Instagram Lead Ads from Facebook.
Facebook Ads can help you find new customers, increase brand awareness and drive traffic to your website. They also allow you to target potential customers based on their age, location, and interests.
You can also use retargeting ads to show ads to people who have visited your website in the past but didn't convert into a lead or sale.
Create a Custom Audience
Custom audiences are a way to target ads to people who have already expressed interest in your business. For example, if you sell hot tubs, you can create a custom audience from people who have visited your website and downloaded your free guide on buying a hot tub.
Then, when it comes time to run an ad campaign, you can use that custom audience as your targeting base.
You can also use custom audiences to follow up with leads who have expressed interest in your business or products over time.
For example, if someone signs up for your email newsletter and then clicks through to an article about the benefits of owning a hot tub, that person is likely very interested in purchasing one.
Create another custom audience from those people so you can follow up with them later on with offers related to owning a hot tub.
In Conclusion
Marketing is the backbone of any business. Without leads, you will remain in the dust of your competitors. If you are feeling overwhelmed with how to consistently bring in leads, or even if you just want to take your lead generation to the next level, this article is for you.
This article revealed everything you need to know about automation and how it interacts with marketing on a broad scale.